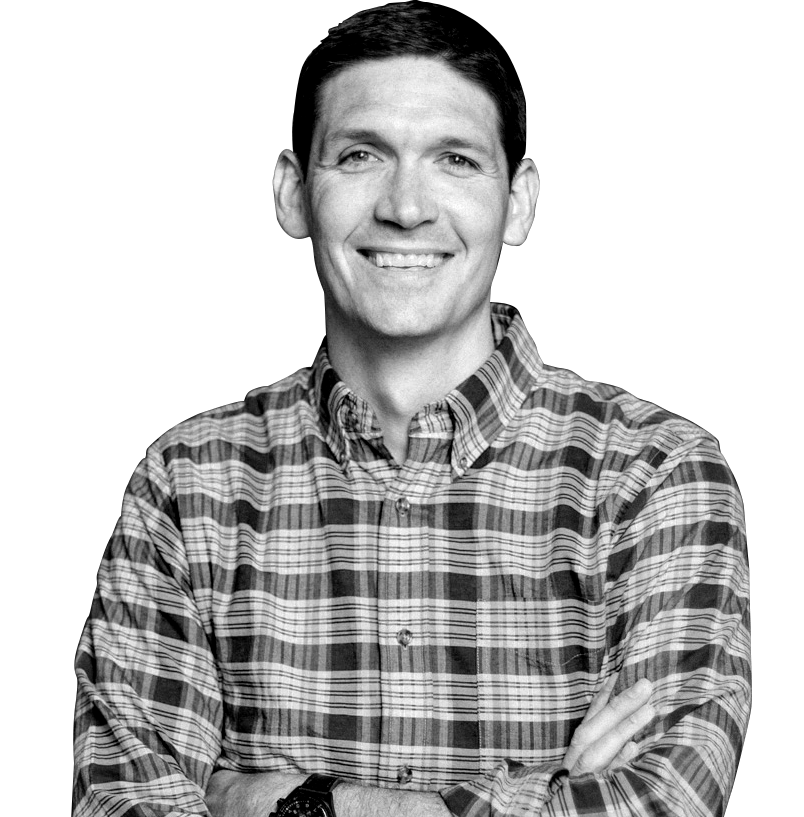 When Paul Tripp teaches, preaches, or writes he does so through the lens of the gospel.
- Matt Chandler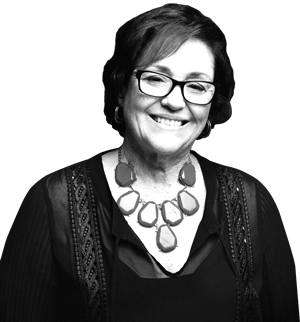 What I've come to expect from Paul Tripp is consistently deep, transparent, biblical, wise, practical, gospel-driven counsel.
- Elyse Fitzpatrick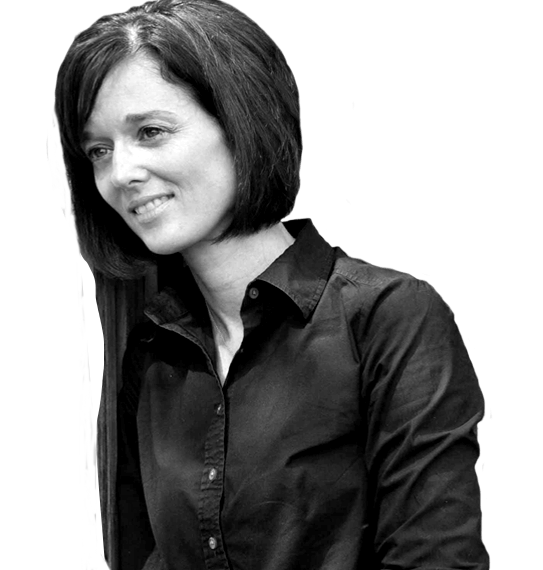 Simply put, I read everything that Paul Tripp writes. I can't afford to miss one word.
- Ann Voskamp